Dependable and Affordable Junk Removal In Port Saint Lucie, FL
Do you have a number of unwanted items you'd like to get rid of and you are searching for junk removal near me?
Well, our junk removal services can help you tidy up your space whether it's in a residential or business lot.
With our competitive prices, we'll make sure you'll get the most efficient and eco-conscious junk hauling service in Port St. Lucie, FL. Whether it's yard waste, furniture, or trash, there's no job that's too big for our team.
Here's how it works:
1. Contact us to get an estimate for your project.
2. We will provide you with a free, no-obligation quote based on the size and type of items you need removed.
3. Schedule a time for us to come and remove the junk.
4. Our team of experienced professionals will arrive at the scheduled time and safely remove all of your junk.
5. We will dispose of the items responsibly and recycle or donate whatever we can.
6. After we're done, you'll be left with a clean, clutter-free space.
That's it! No hassles, no mess, and no stress. We make junk removal easy!

So if you're still not convinced that our services are right for you, here are a few benefits that our crew can help you with:
Save you time from sorting through each unwanted item
Prevent you from injury from hauling and decluttering the junk
Recyclable items will be dropped off at recycling facilities
Have your space cleared up on the same day
So if you've got junk that's waiting to get hauled, feel free to give us a call today!
Residential Junk Removal
We understand that living in the same home for years can accumulate a number of items that you don't need anymore. So if you have broken furniture or old carpets that you're ready to part with, our professionals can quickly haul them out for you.
If the biggest challenge in your home is the clutter in your attic, shed, or garage, our professionals can also handle the task of cleaning it out for you.
From one item to a complete room cleanout, you can rely on our services to turn your home back into a welcoming space.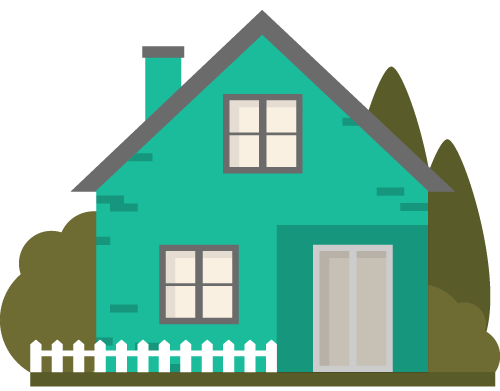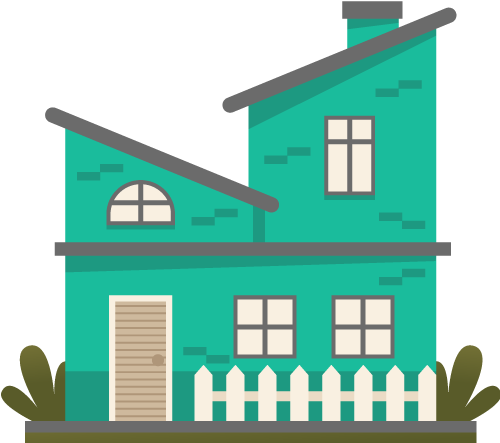 Commercial Junk Removal
No matter how organized a business can be, it can be difficult to avoid accumulating trash and generating waste.
While it may be easy to assign an employee to get rid of the junk in your commercial space, there's no better and faster way to get a spotless working environment than our junk removal services.
From old office equipment to construction debris, our team of experts is equipped to get rid of any type of waste safely.
So whether you're running a small-scale business or a big facility, our services are easily customizable to accommodate your waste management needs.